EatSafe is an Android app, currently in alpha, aimed at travelers with dietary restrictions that need help understanding ingredient lists in foreign languages. Based on the Open Food Facts API (openfoodfacts.org), EatSafe will allow a user to scan a product's barcode and get all available nutritional information.
---

The AirShepherd Initiative uses drone technology to prevent poaching of elephants and rhinos in southern Africa.
---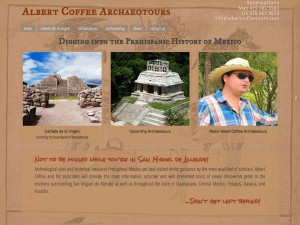 Albert Coffee Archaeotours is the #1 tour operator in San Miguel de Allende, Guanajuato.
---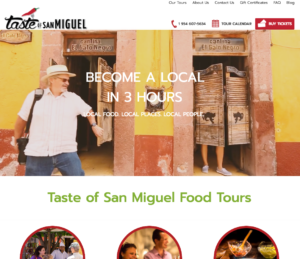 Taste of San Miguel, Vallarta Food Tours and Denver Food Tours both define and dominate the food tour scene in their market.
---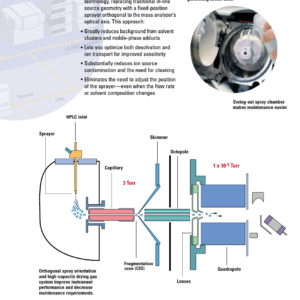 I was a Hardware Design Engineer and Mass Spectroscopist for HP's Scientific Instruments Division, with many contributions to the HP 1100 LC/MSD benchtop mass spectrometer.